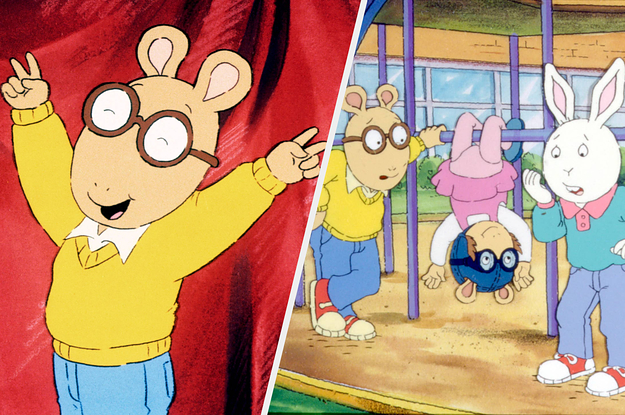 All good things must come to an end – even our favorite childhood television shows. Arthur will be going off the air after its final season premieres in winter 2022.
The show and book series were childhood staples when I was growing up, and I'm going to miss the wholesome yet very relatable life lessons we learned week to week.
Fans shared their shock on social media when they heard the news about the show's cancellation:
News of the cancellation first broke on an episode of the Finding D.W. podcast with Jason Szwimer. Kathy Waugh, the show's original developer, was being interviewed when she dropped the bombshell.
"Arthur is no longer in production. We had our wrap party two years ago," she said. "I think [PBS] made a mistake, and I think Arthur should come back and I'm know I'm not alone in thinking they made a mistake."
"I don't know if it was a ratings issue or if it felt like it needed to be retired," she said. "To me, it felt evergreen, like it was never going to end but it did end, we finished the last episode, season 25 two years ago."
What was your favorite Arthur episode? Let us know in the comments!
BuzzFeed Daily
Keep up with the latest daily buzz with the BuzzFeed Daily newsletter!